Ciao Ragazzi is an Italian restaurant in Chicago founded by Jose Padilla and his partners in 2021. Jose and his partners wanted to create a wholesome, friendly environment in the city that reminds customers of the authenticity of Italy. We just finished renovating our outdoor patio and it's now ready to be enjoyed by all. Whether you're looking for a romantic date night spot or just want to hang out with friends and family while eating some good food and drinking some wine, Ciao Ragazzi is the place for you!

We serve authentic Italian food made from scratch with fresh ingredients. Our menu features many traditional Italian dishes such as Rizzotos, Chicken Parmesan, pizza, pasta and more! Our breads and pastas are made in-house, and our Limoncello is always made fresh on-site. With our menu, we aim to bring the best of Italy to your table.

Our goal is to provide an experience that is as authentic as possible, without sacrificing quality. We are committed to using the highest-quality ingredients, and we will continue to work hard to ensure that our restaurant is a place where customers can come in and enjoy authentic Italian food that they'll be able to recognize from our home country.

Our service does not stop with the food. We are a team of experienced professionals who have dedicated their lives to bringing you the most authentic Italian food. We believe in the power of a team, and we know that when you're eating at our restaurant, you're getting all the benefits of that teamwork. When you come dine with us, you'll get authentic Italian food prepared by true Italians. We hope you'll enjoy your experience as much as we enjoy serving it!

If you're looking for an authentic Italian experience, look no further than Ciao Ragazzi Restaurant & Bar, we're the best in town. Come check us out today at 5440 S Narragansett Ave Chicago,IL, or give us a call at 773-306-0093 to make a reservation!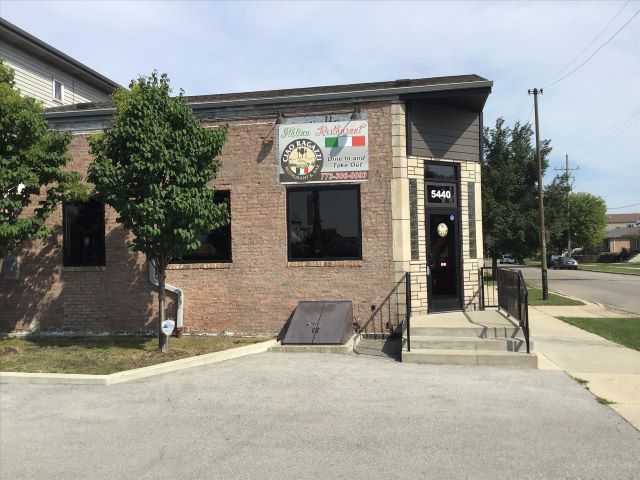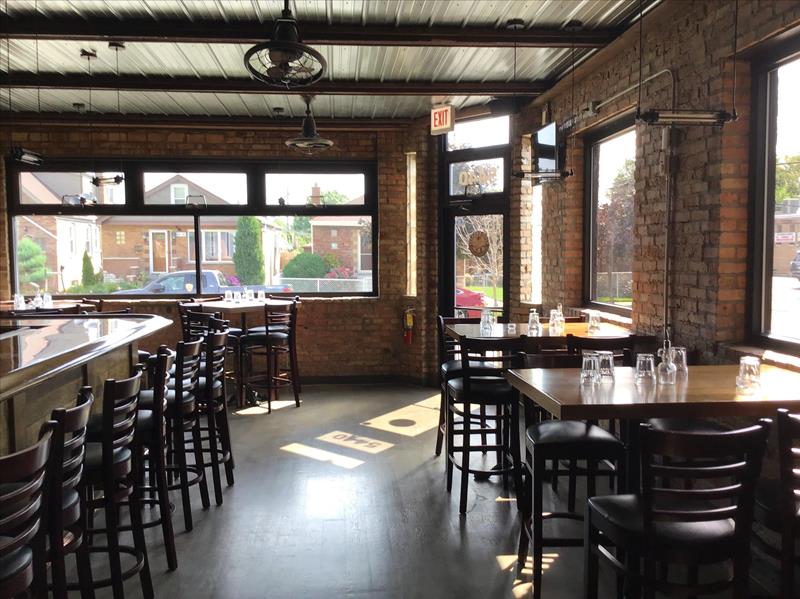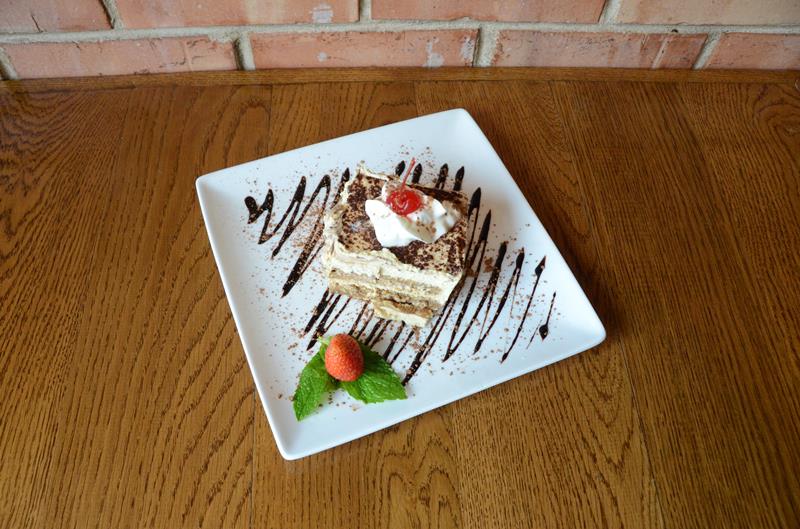 Areas Served:
Chicago, IL Southwest Side of Chicago Bedford Park, IL Chicago Ridge, IL Summit, IL Forest View, IL Archer Heights, Chicago, IL Garfield Ridge, Chicago, IL